And what better way to get in relaxation mode, then using items from HeidisHandmades etsy shop?? These delicious bath care products sound absolutely scrumptious!!
Check out this Body Whip Soap and Scrubby! I think strawberry sounds heavenly.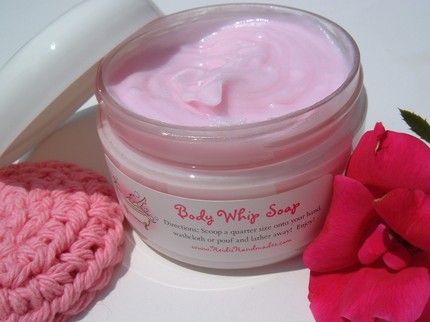 Or how about this Pumpkin Pie and Lavender Sugar Scrub?? Everyone who knows me knows I LOVES me some pumpkin. Pie, cheesecake...just the thought of pumpkin has me salivating. This scrub has my name all over it!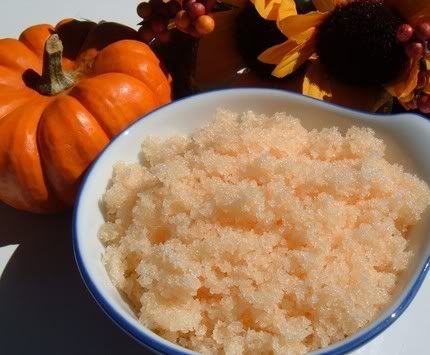 Top off your pampering with some Whipped Body Butter. This Black Raspberry Body Frosting has me ready to get a spoon and try to eat it. BUT I know that wouldnt be good for me, lol...so I'll have to stick to using it as a lotion!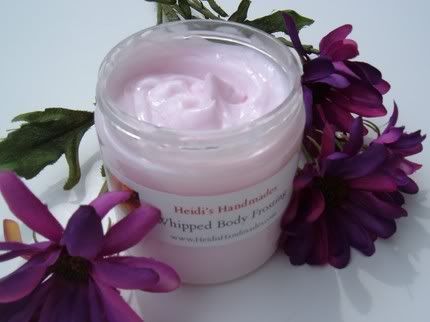 Check out HeidisHandmades at etsy!
http://www.etsy.com/shop.php?user_id=5383050